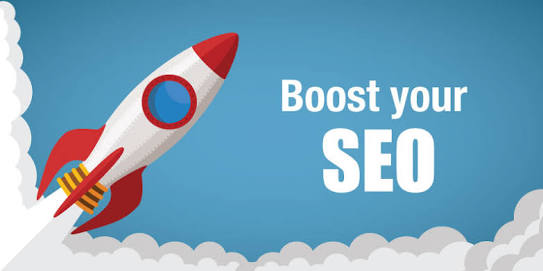 The Following are 3 Highly Effective Search Engine Optimization (SEO) Tips to help you increase website traffic and attract more customers this year.
Tip #1: Make your site map Optimized
Now we know that what Google actually rank are web pages. The question is, "Are you using every one of your website's pages excellently?"
To achieve this, ensure:
the organization of your web pages reflects your keyword strategy
don't just pile up all your products and services on a single
create a separate page for each keyword you want to rank for
Read more on SITE-MAP Optimization here
To Generate a SITE-MAP for your website, Click Here to leverage Abule Graphics' SITE-MAP Generator.
Tip #2:  Target keywords are key
Google and other search engines are observing for things that show significance. To achieve this, use the keywords you want to rank for like this:
Search each page on your site (just hit Control+F) for the relevant keywords you are trying to rank for. It should appear in the title tag, in the header (H1) and in the body (probably a couple of times for every 500 words).
Read More on how to Rank for Keywords on Wordstream
Tip #3: Engage and build relationships
One percent of people create the internet, pay close attention to them. Get to know these people, they are your friends (or will be).
Other key tips to note:
Don't just build links, attract links
Get to know media companies, podcasters, journalists, video producers, bloggers, blog editors, academic researchers, event producers
They need you, you need them. Collaborate and you both win!
Read More on Link Building and its Advantages
So, there you go, a great head start for those who are just setting out on the SEO journey – or a great reminder for those of us who may have been away from SEO for a while.