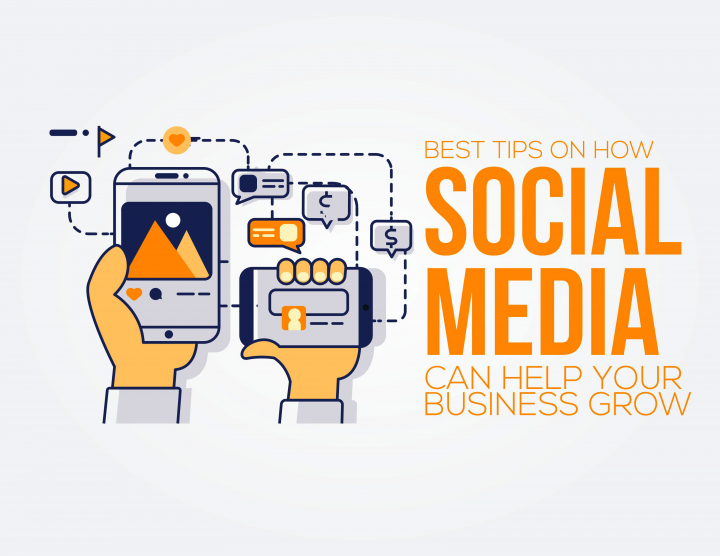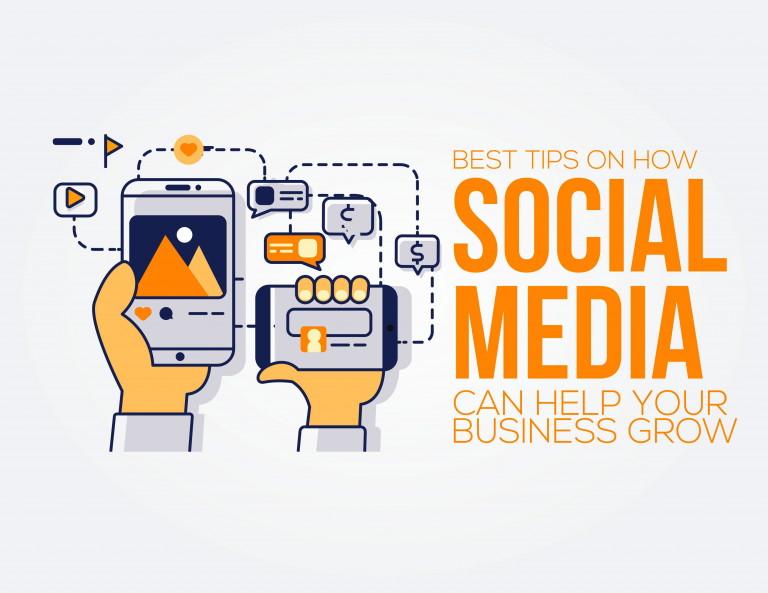 Social media has become a very powerful tool for the spread of information on the Internet.
According to Omnicore, there are :
Over 100 Million Daily Active Users on Twitter and over 500 Million Daily Tweets Hundreds.
Over 2.938 Billion Daily Active Users on Facebook.
Furthermore, probably thousands of videos are shared daily on Facebook and Youtube.
The fast increasing level of engagement trending on Social Media has created a precedent showing any brand that stays away from the trend, as gradually setting itself up for failure on the long run.
While the increasing recession in Nigeria and other parts of the world is becoming less bearable for the majority of small business owners, the few who are struggling to scale through have understood and leveraged the power of social media to grow their businesses without spending so much on the fast-fading traditional marketing.
Many business owners are yet to leverage the many opportunities social media offers; though many others do, and this would greatly determine how much faster a business grows over its major competitors.
The following are ways I believe social media will help your business grow:
Tip 1. Expose Your Business To A Greater Audience (With Little Marketing Budget):
Social media opens to you, the opportunity to introduce your brand, products and services to the world by creating and sharing creative videos and highly valuable posts. This boosts user-engagement and help your audience better understand what you do, with very little to no marketing budget.
With a focus on target audience, skits and campaigns on social media platforms would have an even greater impact. Due to its narrowed target, it could lead to viral trends, create loyal followers and ultimately promote your brand and boost sales..
Tip 2. It Helps Build A Community of Loyal Audience:
Social media makes your active followers and audience feel they are a part of a society that engages and cares about them. Trust them to connect more personally to your business and unconsciously dedicate their time to its growth.
I would also suggest you keep your audience engaged through fun quizzes, games, skits, and other social activities. This would make them trust you better, and ensure that they (and everyone they tell about your business or brand) always have you on their mind.
Tip 3. It Improves Your Customer Service:
A closer relationship between a business and its customers helps initiate quick response to their questions or suggestions (as the case may be).
Social media makes customer service more personal. It helps people believe you give them more priority, and as a result, motivates them to tell others about how great the service they experienced was.
If properly managed, be sure to get great recommendations from every customer you successfully satisfy on social media.
Tip 4. It boosts Your Website Traffic And SEO:
Increased engagement drives customers to write positive appraisals and reviews about your products and services on social media platforms.
When more people talk about your brand, products and services, your search rankings would increase, and as a result, you get increased traffic to your website and more sales.
Read more on Why You Should Get a Website For Your Business
Tip 5. It Attracts more Customers And Increase Leads:
When a business constantly keeps people interested in their services and products on social media engaged, more customers are gained quicker than others who don't.
While you run your brick and mortar marketing campaign, a very good social media marketing strategy followed with awesome and insightful engagement would grow your customer base faster and this helps you outsell your major competitors.
Tip 6. It Reduces Cost on Marketing:
Brands with very effective campaigns on social media platforms achieve more with a far lesser marketing budget. The cost of getting lots of new loyal customers on the various social media platforms is not based on product or cash incentives but on social incentives.
As your tweets, posts, videos, and a lot more get liked and shared more quickly daily, your customer base and sales would experience massive increase, while your business expenditure on marketing would drop, largely because you're selling more for less.
CONCLUSION:
After reading this brief article, i believe your next plan should be to contact a suitable agency to help you build a professional online presence.
My name is Eze Erondu, personally responsible for putting some Web Design and Digital Marketing Agencies (incuding Abule Graphics) based in Abuja, Nigeria on the top spot of search results.
For more information on what i do and how i could best help you meet your business needs, Please comment below.
Feel free to Contact Our Experts for more tips and questions on our services or just say HELLO!
Cheers.