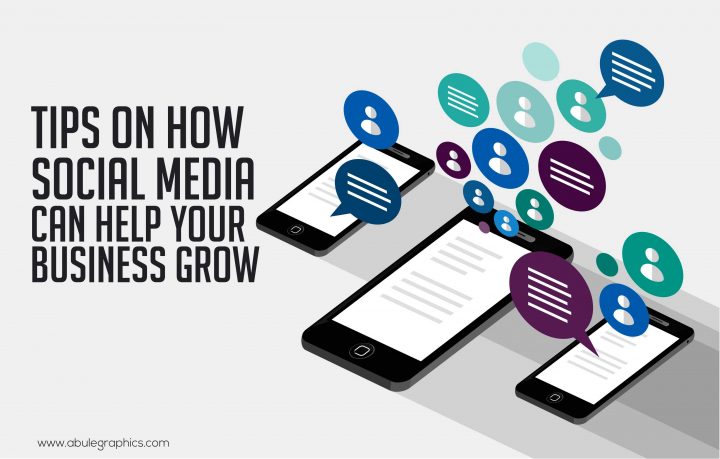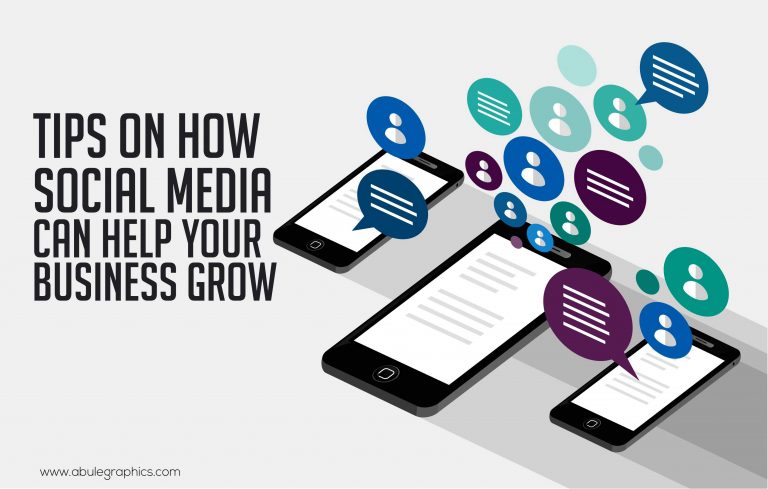 Social media is a great advantage that every business owner (big or small) is expected to focus on.
Although there are over thousands or probably millions of active users, popular social media platforms like Facebook, Twitter, YouTube, Google+ and LinkedIn offer the ideal tool for business owners to promote their brands, products and services and connect with potential customers.
1. Brand Awareness
Social media is a budget-friendly digital marketing tool used to promote business and product visibility. Implementing a good social media strategy will definitely boost your brand awareness because you will be reaching out to a wide audience of prospective consumers.
Now, these are simple steps I personally recommend:
Create social media profiles for your business
Update your profile with the necessary information.
Put up some of your products and tips – make the page engaging
Get employees, business partners, and sponsors to "like" and "share" your page.
A simple process of getting social media users to interact with your posts will increase brand awareness and also go a long way in building your online reputation as a business.
When a post is liked and shared, your business will be introduced to a new set of individuals on the internet. This in turn encourages your readers to become potential and returning customers. This advantage increases when more people see your posts.
2. Increased Website Visitors
The essence of Internet Marketing for businesses especially on social media platforms is to increase website traffic (apart from your regular customers). Internet users who are aware of your brand are very likely to search for similar keywords you already rank for. The advantage is of including social media as a vital part of your Digital Marketing strategy is to make it easier for you to reach out to potential customers and outside your loyal customer circle.
When you include social media presence as part of your Internet Marketing strategy, every engaging content you post takes you many steps closer to getting a new customer or qualified lead. Social media consists different categories of people of different demography and behavior. It also includes diverse people of varying needs ways of thinking.
The major advantage of marketing your business on the various social media platforms available is that is makes it a lot easier for you to effectively expose your business to a wider range of varying consumers all over your target locations.
3. Helps you Rank High on Search Engines
Although posting on social media might get your business some site traffic, more effort than that is required to see significant success. Search engine optimization is very important for achieving higher page rankings and obtaining traffic to your business website. Although, having an active page on social media does not directly boost rankings on search engine, Digital Marketers who actively use social media continuously for about one year or more see obvious improvement in search engine rankings. When you rank in the top positions on search engines for keywords that relate to your business, you transform your traffic and continuously generate positive results for your business.
Truth is, all internet users use Google to find relevant information, and I don't think a reasonable percentage of these users ever navigate past page 1 as long as their answers are usually found on the first page of search results. If your business website can't be found or ranked on the top of search engine results, I strongly suggest you adjust your search engine optimization strategy or contact a result-oriented agency to help you get it done.
To find out how to contact the right digital marketing agency to help you achieve this goal, read my post on How to find the best digital marketing agency.
Also consider the following to help push you closer to ranking better through social media:
Create and update your page with high quality and engaging content. Ensure you integrate your targeted keywords.
Content such as blogs, infographics, case studies, business information, and employee photos including inspiring quotes will help make your business's social media profile interesting and reliable.
When you start posting quality engaging content, you start building a social media community where your followers will "like" and "share" your content.
Social Media exposes you to more opportunities to put you in front of industry influencers who will write positive reviews about your business and provide quality back-links. As a result of this, search engine rankings will be directly increased.
4. Better consumer relation
Creating a voice for your business on social media is important in humanizing your brand. Your audience will appreciate their ability to communicate efficiently knowing that when they post comments on your pages, they will expect personalized response instead of an automated message. In addition, the also appreciate real-time response to questions and suggestions. Your customers will also like to know that you acknowledge each comment. This make them believe you are attentive of your visitors' needs and aim to provide them with the best experience.
When you interact with your customers directly on social media, you leverage the chance to publicly demonstrate your love for your customers.
5. budget-friendliness
Social media marketing is one of the most budget-friendly tool in Digital Marketing strategy. Registering and creating a business profile is completely free for almost all social networking platforms, and their paid promotions are relatively affordable compared to some other marketing tools. Being budget-friendly is a great opportunity because you can see huge returns on investment and at the same time, reserve a greater budget for other marketing expenses.
If you choose to leverage paid advertising on social media platforms, I suggest you start small to know what you should always expect. With time, you get used to the system and comfortably opt for promotions and campaigns with increased budget.
conclusion
Now we know that social media marketing opens up much advantages as it has to do with business growth, so if you haven't created a presence for your business on social media, i suggest you do! Update your business' information and regularly post engaging contents to generate and increase loyal followers. Also remember to ask contacts relevant to your business to "like" and "share" your page and posts to help build a community of followers. With regular updating, the right social media marketing strategy will lead to increased traffic, better SEO, higher conversion rates, improved brand loyalty, and much more.
For further reading, please read up my post on How Social Media can help your business grow
I also recommend you visit the following links on how best you could leverage the power of the internet to generate more revenue and grow your business.
My name is Eze Erondu, I am also personally responsible for putting some Digital Marketing Agencies (incuding Abule Graphics) based in Abuja, Nigeria on the top spot of search results.
For more information on what i do and how i could best help you meet your business needs, Please comment below.
Also contact us for more helpful advice or perhaps, you believe us to be the right Digital Marketing Agency to help you generate organic leads and get more paying customers.
If you found this post inspiring, show me some love, Share with your friends on social media.